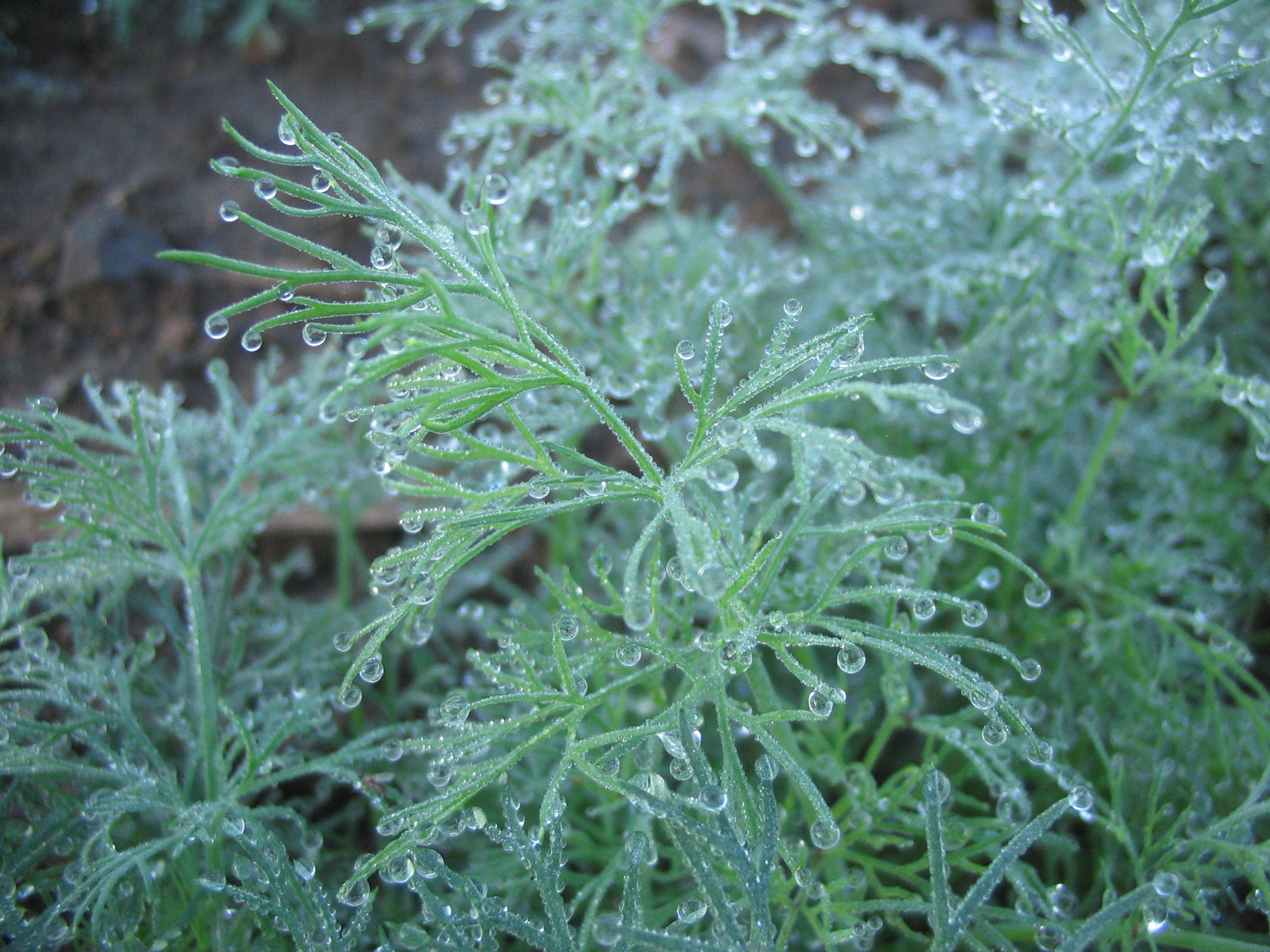 September 17, 2019
Field Crew Members Wanted, $12-$15 per hour, veggies, mentorship, and end of season bonus.
Located in Dartmouth, Massachusetts, Brix Bounty Farm works as a community catalyst producing nutrient-rich vegetables, providing educational opportunities, and undertaking crop & soil research. This coming season we'll actively crop ~7 acres of direct marketed vegetables. Our production methods are grounded in realizing the wealth of productivity resulting from biologically managed soils, renewed with a broad spectrum of minerals. We market 95% of our vegetables on the farm: through our Community Supported Agriculture (CSA) program (~60 summertime shares, ~30 wintertime shares) and a self-serve farm stand (~$150K annual sales). The remaining vegetables are marketed at the downtown New Bedford Farmers Market located approximately 5 miles from the farmgate.
We invest in our natural capital (soils) and human capital (community), building renewable sources of wealth. Efforts include improving food security through community projects which increase knowledge and awareness of sustainable production techniques on farms and in backyard and community gardens. Working with local non-profits and community groups we bridge the connection between soil, diet, and health. Join us as we strive to renew the prosperity of the commons along the Southcoast of Massachusetts.
Field Crew & Assistant Manager Position(s) are available. See the full jobs listing below.